FAQs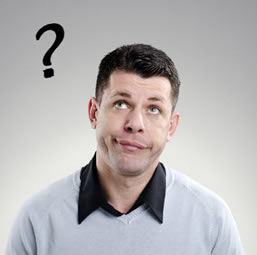 Who and what is Community Perceptions?
Community Perceptions LLC is a community research firm that specializes in gathering, analyzing and acting on data to help communities improve. Community Perceptions and its parent company, School Perceptions, has worked with hundreds of school districts and communities throughout the country and is the nation's leading expert in the gathering and analyzing of the public's perceptions.
How do I sign up for a Community Perceptions survey?
Simply call us at 262-644-4300. The whole process is takes about ten minutes.
How long does it take to set up a survey?
Because Community Perceptions is an online service, there is no hardware or software to buy, install or maintain. Once we work together to design your survey, it takes a matter of hours to program your survey and get it on-line for you.
Can I add my own custom questions?
Yes. You may add custom questions in a set. A set of questions may contain up to 6 questions per constituency (for a total of 30 questions per set) to address specific concerns of your community. Complete segmentation is available for all of these questions as well as demographic breakdown and comments. Our other analysis tools – such as comparing your data to similar organizations - cannot be used to analyze your custom questions.
How do I get access to our Community Perceptions results?
Analysis of results must be done almost any computer, using almost any browser with almost any connection to the Internet.
How safe are my results?
Extremely safe. We utilize the same security techniques used in the banking industry to manage financial transactions.
Who can see my results?
Only people who have been given a special user name and password can view your results. Community Perceptions will issue you as many user names and passwords to view the results as you need. It is the client's responsibility to determine who is issued a password and who is not.